Amaia Residences are a group of fully furnished luxury apartment units available for short and long term leasing.
Amaia Residence 3 will have 64 luxury apartments, fully furnished and serviced opening soon in Bneid Al Gar. Amaia 3 is born out of the success of both Amaia 1 (Salmiya) and Amaia 2 (Shaab), all of which are managed by the Al Corniche club, Kuwait's leading 5 star health club.  Our third Amaia Residence is the combination of a highly successful template for serviced living and constant evolvement.  Through our resident opinion surveys we fully understand the needs of our tenants as we continually strive to better the service we offer.  With a well established management team of veteran expats within Kuwait, there really are very few questions we can't answer.  Let us help you streamline the settling in process or upgrade your existing lifestyle in the desert.  Either way, we are highly confident in our ability to be of service to you whilst offering the most sought after accommodation in the city.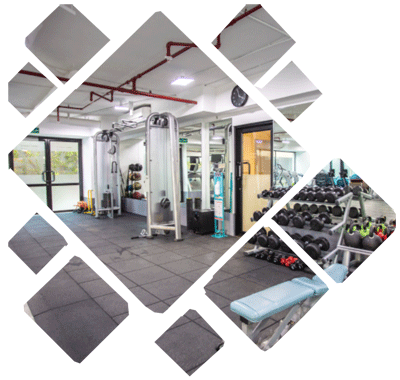 CONTACT US
If you have any questions or you would like to book a tour, you can either call/email us or alternatively, complete the form below and we will contact you as soon as possible.
We look forward to hearing from you!
Get In Touch
Contact
MANAGED BY
Resident Manager
Mohammed Fekry
Locate us