Amaia Residences are a group of fully furnished luxury apartment units available for short and long term leasing.
Amaia Residence 2 has 26 luxury two bedroom apartments with one apartment per floor, all fully furnished. Ideally located in Shaab, opposite the Sultan Centre and the Shaab Amusement Park. Al Corniche Club is just two minutes walking distance and Marina Mall a 3 minute drive.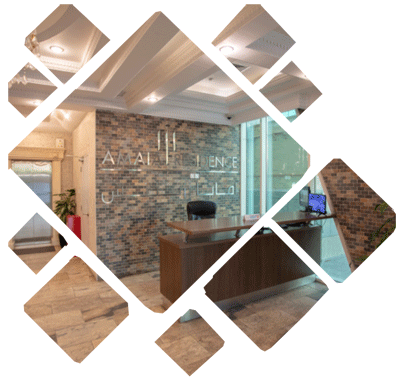 CONTACT US
If you have any questions or you would like to book a tour, you can either call/email us or alternatively, complete the form below and we will contact you as soon as possible.
We look forward to hearing from you!
Get In Touch
Contact
MANAGED BY
Resident Manager
Mohammed Shawky
Locate us